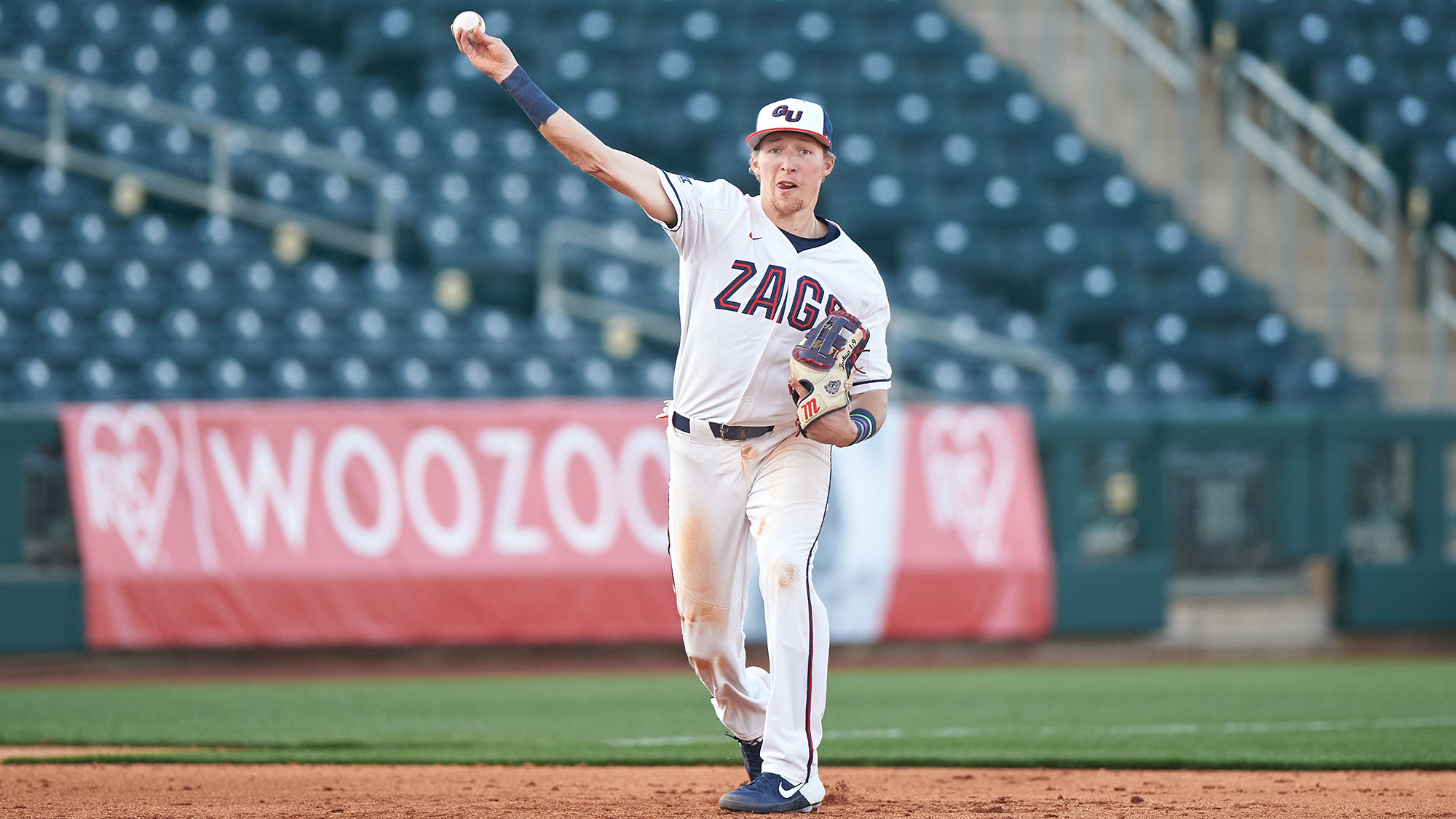 The Texas Tech Red Raiders look to extend their eight-game winning streak against Gonzaga. The Red Raiders are coming off of a sweep in the Shriners' Hospital for Children College. This team is playing great right now and is on a huge winning streak. Gonzaga is coming off of a 2-1 series win against the University of Portland.
Hitting:
Gonzaga has a solid hitting offense that highlights three players that have ten or more RBI this season. Brett Harris is their best hitter overall, averaging .375 with 15 hits on the season. He also has one home run and 14 RBI. Harris will lineup at shortstop and bat third in the lineup and is their best hitter.
Guthrie Morrison is another solid bat in their lineup as he has a batting average of .294 and has 10 RBI. He leads the team with six doubles this season and has also recorded a triple. He'll play in the outfield (most likely center field) and bat leadoff or second.
Jack Machtolf is one of the team's best power hitters. He is the only player on the team that has more than one home run with two on the season. He also has 10 RBI on the year and is third on the team with 11 total hits.
Pitching:
Gonzaga's pitching staff is pretty effective as well. They are coming off of a weekend where they used a good chunk of the pitchers that would usually start mid-week series. One name that I believe will be throwing at some point this week is Alek Jacob. He is currently 1-0 on the season and has started two games for Gonzaga. He currently leads the team in strikeouts per nine innings (K/9) with 16.
This opponent is not one you can roll over like the past couple of weeks. They have a bunch of solid hitters and solid pitchers and can compete with almost anyone. I envision them making a run at postseason play in their conference this year. My prediction is that Texas Tech still sweeps the series, but the games will be much closer than people think.