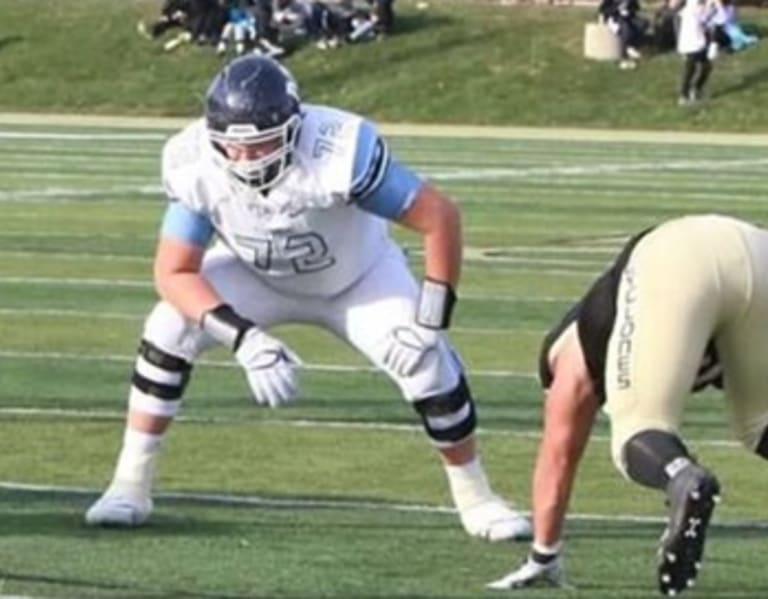 There are 66 days until the Red Raiders take the field against the Houston Cougars. Every day we will be highlighting a different Red Raider based on their jersey number. Today, we will be taking a look at Offensive Lineman Matt Keeler. 
When you are a 6'6, 295 Pound offensive linemen, you are going to get recruited. Keeler, who comes to Texas Tech via Coffeyville Community College (Kansas) was an early enrollee this last January and already has one spring under his belt. With Keeler choosing Tech over offers from Virginia Tech, Mississippi State, East Carolina, Arizona State, and Hawaii, the talent and potential is clearly there. 
Keeler has excellent movement and seems relentless in his blocking technique. In his Hudl video, you can clearly see his ability to block defensive linemen and linebackers during run plays. His pass-blocking skills reveal great hand/arm movement/use. With quick feet, good hands, and four years of eligibility left, Texas Tech has a project on its hands. 
I personally would like to see some serious weight room training from him this year, as his frame could easily handle possibly 20-30 additional pounds.
Keeler, If I could recommend anything for you moving forward, it would be to watch old videos of former Offensive Lineman Brandon Carter.
If you can get like that with your play, you'll be more than ready to compete. Take the next step and WRECKEM!
Welcome to the family Matt Keeler!
Be sure to check out Guns Up Nation on Twitter (@gunsupnation), Facebook, and Instagram (@gunsupnation) for more Texas Tech Content every day!